Commitment to Transparency, Education and Inclusion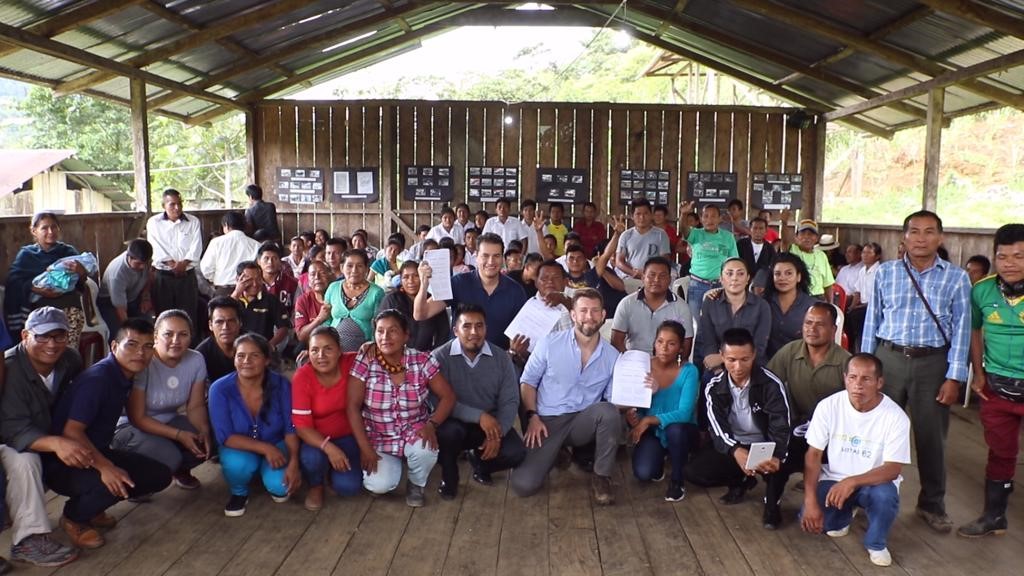 Solaris believes that strong community relations are fundamental to creating a safe, sustainable and successful operations. Solaris always places the highest importance in creating and maintaining open, respectful, proactive and productive relations with all the communities within which the Company operates. We believe this is attainable through our following values and standards:
Hosting introductory meetings with communities within license areas prior to the commencement of any exploration activities,
Hosting regular consultation meetings to listen to and respond to concerns and to generate community-led ideas on how Solaris can actively help to overcome the specific local issues the communities have,
Providing educational sessions on exploration and mining to help communities understand the processes and benefits, and
Implementing a diverse range of social initiatives.