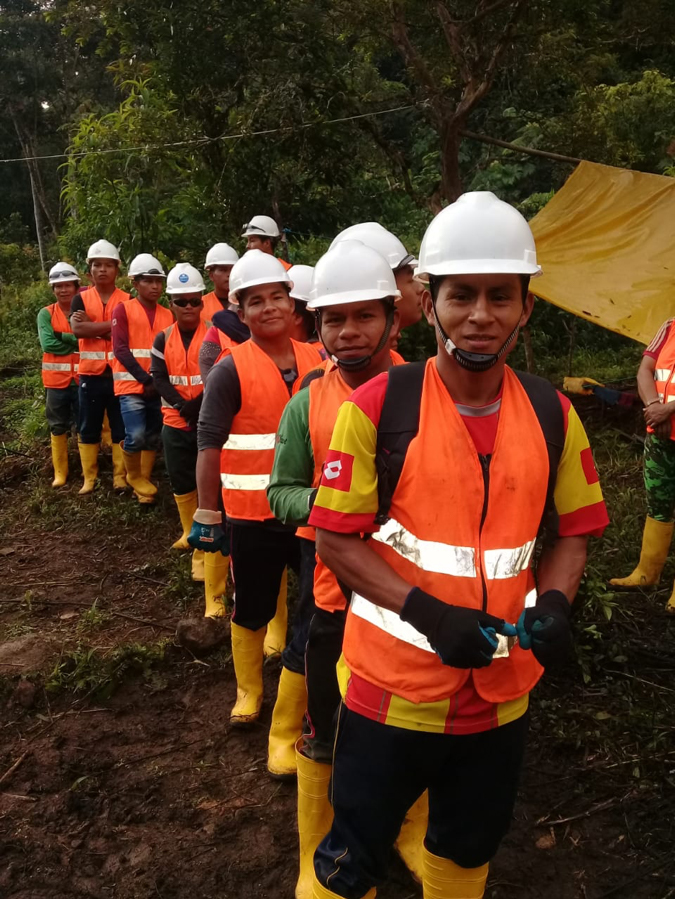 Our business success depends on our ability to recruit and retain the most promising employees – people who share our commitment to sustainable development that benefits all stakeholders. Solaris takes great care in every step of the employment process, with emphasis on equality, diversity, workplace safety and employee welfare.
We actively pursue the hiring of local people, in support of our efforts to develop and maintain positive relationships with our host communities and countries. We put a priority on using locally sourced products and services whenever practical, to benefit the regional economy. We wish to ensure that our presence in the local and regional economy provides the maximum in direct, economic, and social benefits to individuals, their families and other community members.
We treat our people fairly and without discrimination, with full regard for their human rights. We know that our success depends on their efforts, and in return we strive to maintain a safety-aware work culture in which everyone is continually reminded of the importance of keeping themselves and their colleagues healthy and injury-free.