Commitment to Transparency, Education and Inclusion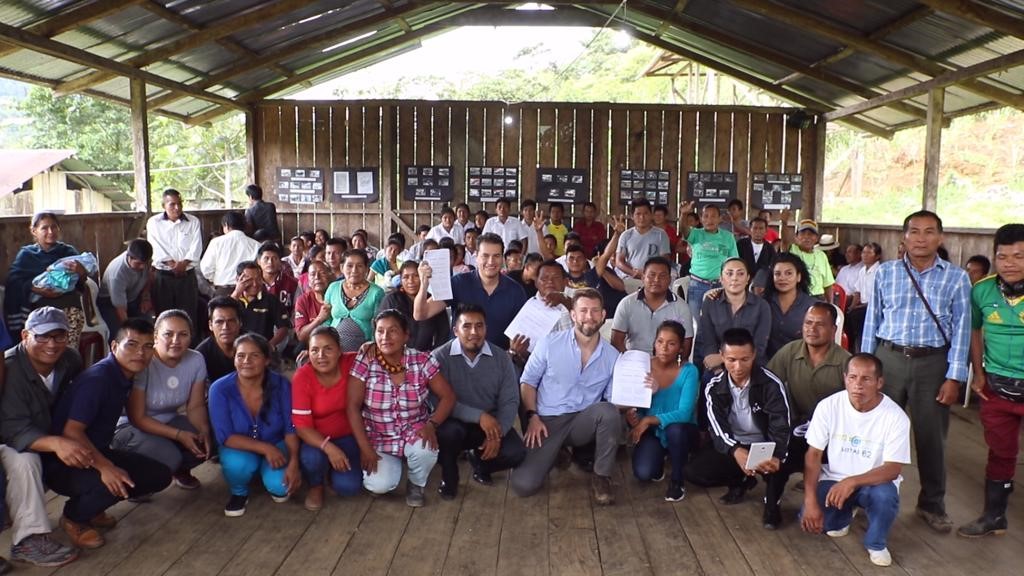 Solaris believes that strong community relations are fundamental to creating a safe, sustainable and successful operations. Solaris always places the highest importance in creating and maintaining open, respectful, proactive and productive relations with all the communities within which the Company operates. We believe this is attainable through our following values and standards:
Hosting introductory meetings with communities within license areas prior to the commencement of any exploration activities,
Hosting regular consultation meetings to listen to and respond to concerns and to generate community-led ideas on how Solaris can actively help to overcome the specific local issues the communities have,
Providing educational sessions on exploration and mining to help communities understand the processes and benefits, and
Implementing a diverse range of social initiatives.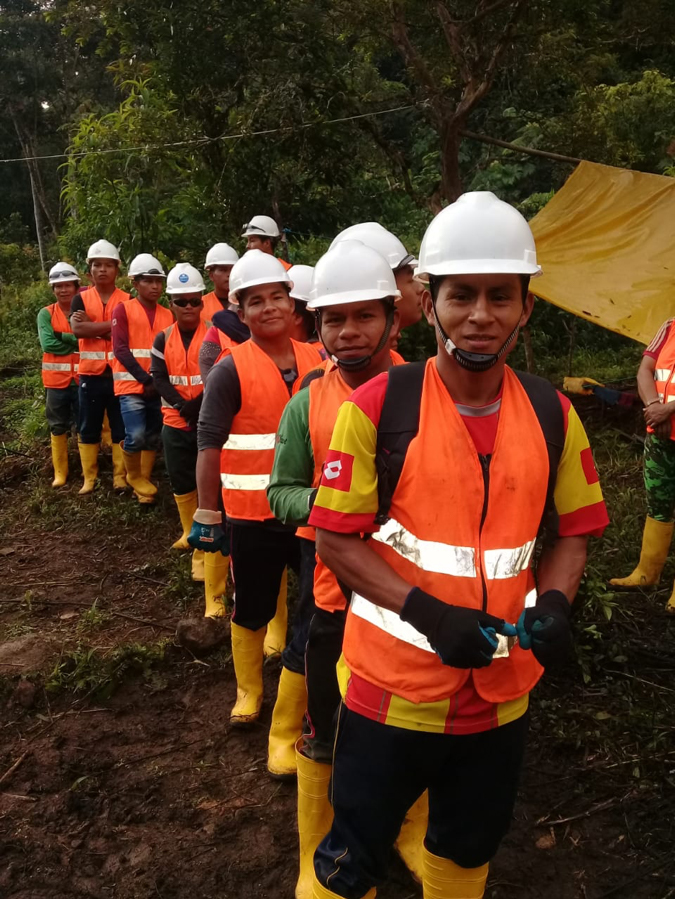 Our business success depends on our ability to recruit and retain the most promising employees – people who share our commitment to sustainable development that benefits all stakeholders. Solaris takes great care in every step of the employment process, with emphasis on equality, diversity, workplace safety and employee welfare.
We actively pursue the hiring of local people, in support of our efforts to develop and maintain positive relationships with our host communities and countries. We put a priority on using locally sourced products and services whenever practical, to benefit the regional economy. We wish to ensure that our presence in the local and regional economy provides the maximum in direct, economic, and social benefits to individuals, their families and other community members.
We treat our people fairly and without discrimination, with full regard for their human rights. We know that our success depends on their efforts, and in return we strive to maintain a safety-aware work culture in which everyone is continually reminded of the importance of keeping themselves and their colleagues healthy and injury-free.